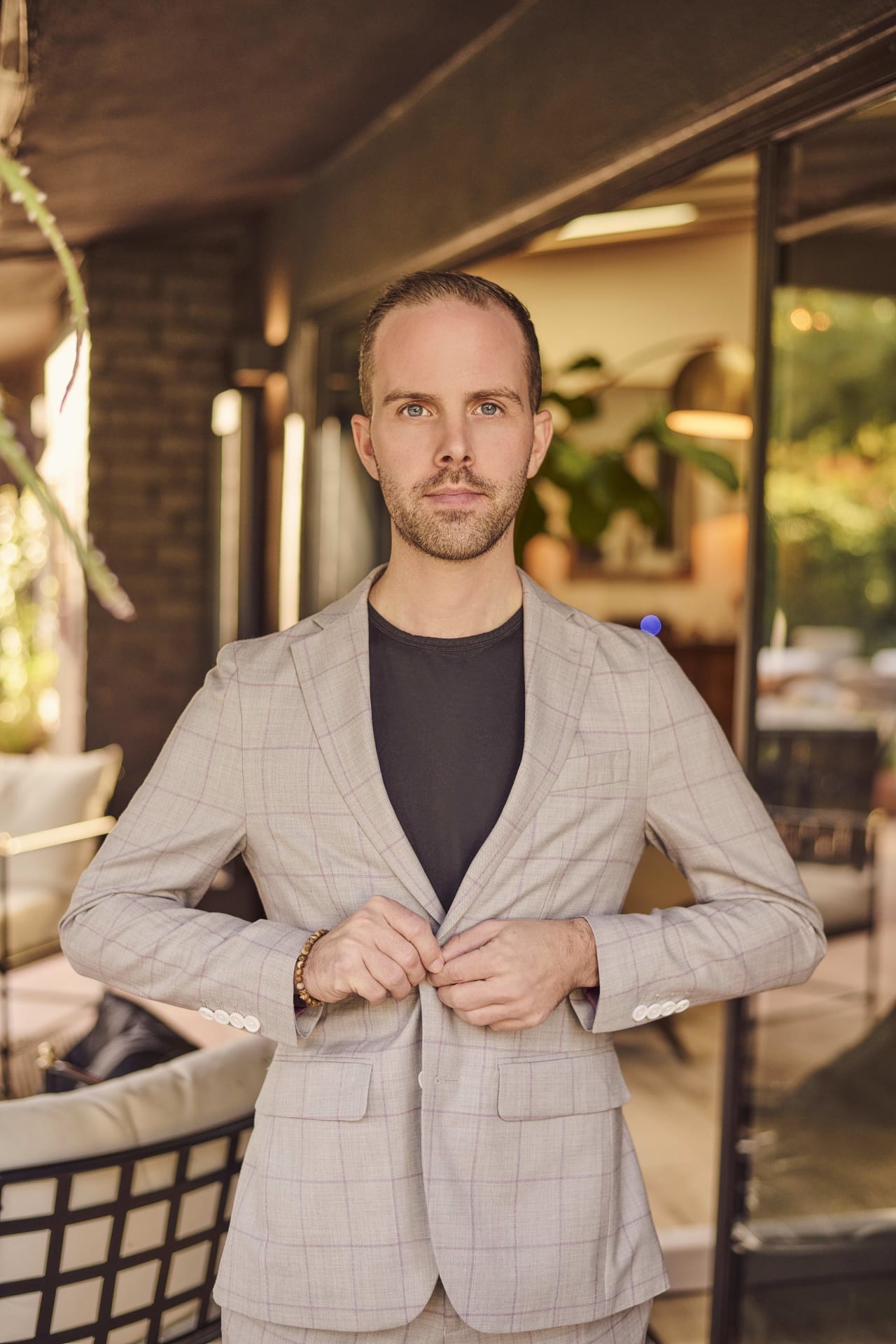 Matt Witek
He is tuned into real estate. As a seasoned world touring and recording jazz artist, Matt is now applying the skills of leadership, organization, and personal relationships – amassed from spending over 15 years in the music industry – to the luxury real estate business.
Matt has become a rising star, representing buyers, sellers, and renters of real estate. Matt has covered a wide array of cities and neighborhoods including Beverly Hills, Venice, Santa Monica, Los Feliz, Encino, Long Beach, Mount Washington, and Sherman Oaks to name a few.
Matt brings an abundance of mindset, drive, determination, and a deep commitment to service to every one of his real estate clients, whether a first-time home buyer, a seasoned real estate owner or a celebrity client. His process of client service includes understanding client objectives, researching communities and properties, curating property selections, developing winning offer and negotiation strategies, and shepherding the transaction through escrow.
Through his experience in the music business, Matt has had the honor of working with some of the greatest jazz musicians in the world, including Quincy Jones, John Pizzarelli, and a wide-ranging roster of international talent.